We love to have you visit, but we realize that sometimes it's just not possible. And for those times, we've got you covered — with free online banking, mobile banking, and more.
Online Banking & Bill Pay
We know life can get hectic. You don't always have time to stop by the bank on your lunch break, after work, or on the weekends. Free online banking and bill pay lets you bank on your time — even if it's 10 o'clock at night and you've just gotten the kids to bed.
With the ability to make bill payments, transfer funds, and view balances, there's no need to rearrange your schedule based on bank hours ever again. Enroll online today.
Free, secure, and easy-to-use service for Volunteer State Bank customers
Manage a number of banking activities anytime, anywhere with internet access:

Access eStatements & notices
View account balances and transaction history
Transfer funds between accounts (one-time and recurring transfers)
View images of cleared checks
Make loan payments
And more!

Pay one-time or recurring bills with ease:

Schedule payments in advance
Set up payment reminders
Ensure payments are received on time
Have all payee information in one convenient place
Retain funds until paper drafts are presented for payment
Avoid paper clutter
More secure than paper billing

Make more time for yourself; fewer bank trips necessary
Print or download to popular financial management software, such as Quicken and MS Money
Get Started
Enrolling in online banking is easy. Simply click the "Enroll Now" button above. You will be directed to a page to input your information. If all of your information matches our records, you can immediately access your accounts.
Mobile Banking with Mobile Deposit
Expand banking beyond the branch or at home. With mobile banking, you could be traveling across the country or be right here in Tennessee — and you'll still have access to your accounts using your smartphone or tablet.
Check balances, view account history, and even deposit checks using the camera on your phone. Download our free app to get started!
Mobile Banking
Convenient, free service available to customers enrolled in online banking*
Manage a number of banking tasks 24/7 from your mobile device:

Check account balances
Deposit checks payable to you (available only on the mobile app)
View transaction history
Transfer funds between accounts
Locate branches and ATMs

Available to customers with web-enabled phones
Save valuable time; manage banking at any time, on the go
Utilize this service three easy ways:
Highly secure service, utilizing world-class data encryption
Mobile Deposit
A snap and a swipe are pretty much all you need to deposit a check using our mobile banking app. Simply follow the instructions for depositing a check, and say goodbye to payday bank runs!
Deposit checks anytime, anywhere from your mobile phone
Free service for customers with a VSB checking account
Save time, avoid unnecessary trips to a branch
Deposit your check in just a few quick clicks
View PDF instructions on how to make a mobile deposit and a snapshot-by-snapshot mobile deposit guide.
Mobile Wallet
Use your phone to talk, text… and pay!
Simplifying the way you make purchases has never been easier!
By using a Mobile Wallet, you can make secure, effortless payments from your mobile phone, tablet or smartwatch. There's no need to pull your card out to swipe, whether you're buying in store or online.
Mobile Wallet transactions use advanced technology to encrypt your card and account information, keeping your personal information more secure.
Simply link your personal, club or business debit card to your Mobile Wallet and use at any terminal where you see the

symbol.
To learn more about the most popular mobile wallet options, please see below.

Apple Pay® is the easier, safer way to pay with your Volunteer State Bank debit card. Using Apple Pay is simple, and it works with the devices you use every day—iPhone®, Apple Watch® and iPad®. Your card information is secure because it isn't stored on your device or shared when you pay. Paying in stores, apps, and online has never been easier, safer, or more private.
---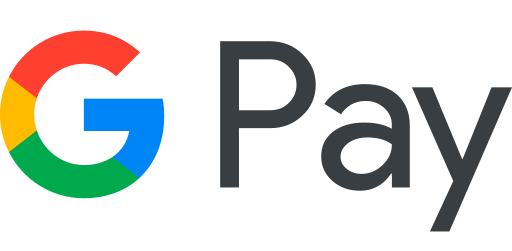 Google Pay™ is the fast, simple way to pay with your Volunteer State Bank debit card in stores and online using your Android® device. Google Pay brings together everything you need at checkout and keeps your payment info safe in your Google Account until you're ready to pay.
---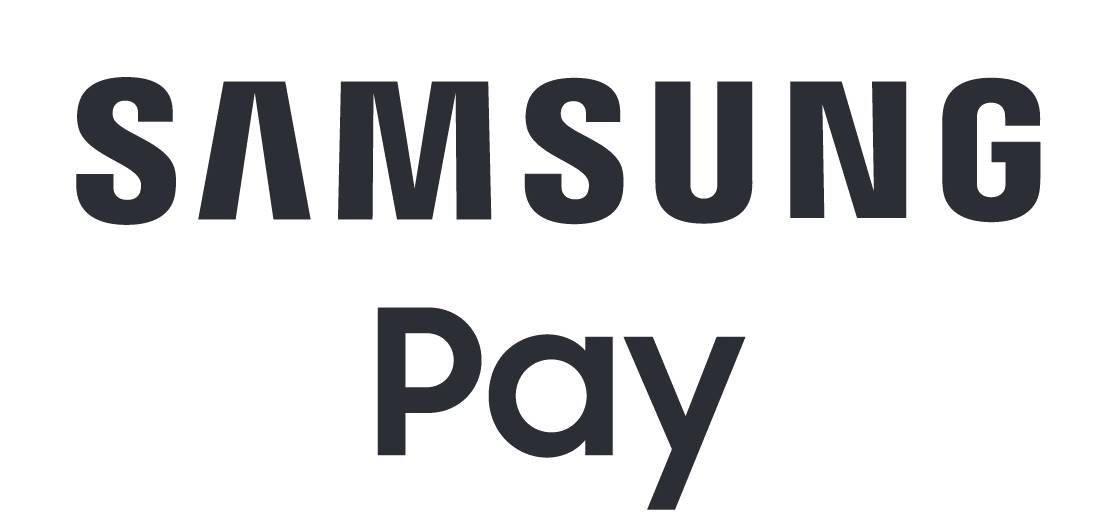 Samsung Pay® lets you keep your favorite cards in one place. Use your Volunteer State Bank debit card on your smart devices and simply tap to check out. Samsung Pay is accepted at millions of places—in-store, in-app and online.
eStatements
It's time to make the switch to free eStatements. We promise you won't miss that stack of unopened envelopes.
Plus, losing the paper trail also means gaining security. The less you leave for identity thieves, the better you can avoid being a victim of fraud. Save yourself and the environment. Enroll via online banking today.
Save paper and save the environment
Fast, free, and easy alternative to paper statements
Easier to retrieve info when needed
Eliminate a paper trail
Reduce chances of fraud and identity theft
Arrive faster than paper statements
Simplify recordkeeping
Easily access past statements
Ability to download for permanent storage or print if needed
Receive email notice when new eStatement is ready
How to Enroll
To enroll in eStatements, simply log into online banking. From there, select "Account Statements" from the Accounts menu. Then just follow the simple instructions for first-time eStatement users.